Easy Interactive Floorplan (easyIFP)
Easy IFP is an amazingly easy to use platform that works on desktop and mobile platforms.
Home Builders IFP: Showcase floorplans and allow buyers to interactively explore dozens of design options. Embed Photos, Videos and even 3D Matterport Tours.
Apartment Room Planner: Our furniture planner option allows prospective tenants to design and share their living spaces.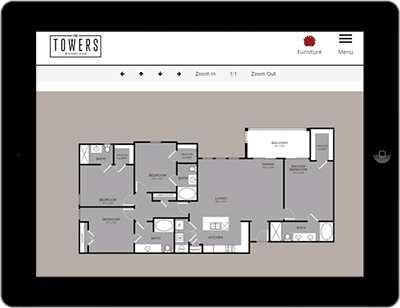 Try It!
The interactive floorplan demo below features photo hotspots, multiple floors and many options.
Standard Features
HTML5 / jQuery – Built with web standards – no plugins!
Touch Interface with pinch-to-zoom and touch dragging.
Responsive Design – Fits to any width / height — from tablets to phones with touch friendly menus.
Single and All Floors Views – View each floor or all floors at once!
Furniture Planner — Over 60 Different Furniture Pieces
Image Hotspots — Embed Photographs and Virtual Tours
Video Hotspots — Embed Videos from YouTube
Matterport Hotspots — Embed 3D Matterport Tours
Personalize – Customized design to match your website
Integration – Embed in Your Website or Pop-Up Window
Load / Save Interactive Floorplans with E-mail Notification
Print Plan with Preview Window
Download custom design as an image file!
Plan Dropdown — Quickly access other floorplans
Social Media Sharing – Share your designs!
Interactive Floorplan Features
Elevations – Show elevation options with pop-up images
Flipped Plans – Swap between both orientations
Custom SQFT Calculator – Shows SQFT as options are added/removed
Conditional Hotspots – Hide/Show Photo Hotspots linked to specific options.
Option Groups – Color-Coded groups to designate a single choice with multiple options.
Option Links – Some options only work together!
Option Disable – Some options do not work together!
Option Shift – Some options move with other options!
Option Priority – Some options need to be on top!
Option Logic – Some options need to add and remove other options to work – no problem!
Pricing
Custom Theme – $99 (One Time)
Furniture Planner Only – $50 / each
IFP – Single Story Home – $75 / each (Max: 16 Options)
IFP – Two Story Home – $95 / each (Max: 16 Options)
Additional Floors – $20/ea
Additional Features
Additional Options – $3/ea.
Photo/Media Hotspots – $1/ea
Floorplan Coloring – $5/floor
Our Clients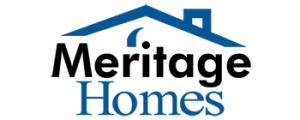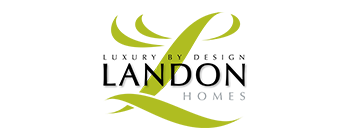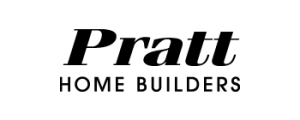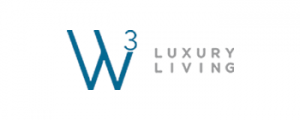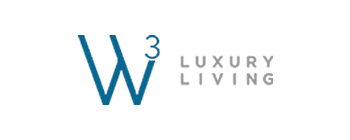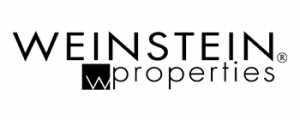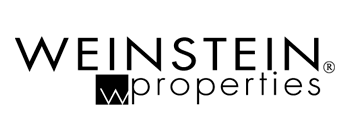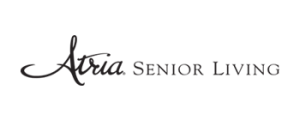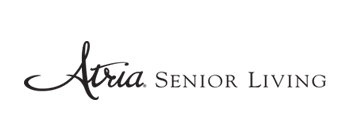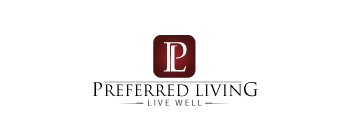 Frequently Asked Questions
How Does it Work?
We provide a hosted-solution that you can embed in your website using an IFRAME, or a pop-up window — like Vimeo, YouTube, or any 3rd party web-app. We provide you a link to each plan that you order.
Do you allow revisions?
Yes, revisions are free within 30 days. Additional options are priced at $3/ea and can be added at any time.
Do you have a white label version of your platform?
A hosted version is available for corporate customers. We require a signed non-compete.
Are there monthly hosting fees?
No.
Contact Us
About EasyIFP
Easy Room Planner was created in 2006 as a flash-based furniture planner to serve the multi-family apartment market. Click Here for Demo.
Easy Room Planner v2.0 was a streamlined, variable size (responsive) flash web application. Click Here for v2.3 Demo.
Easy Room Planner became EasyIFP in 2012 when it was rebuilt from the ground up as a tool for home builders that would support touch interface devices such as mobile devices and tablets. It was the first standard compliant, iPad compatible IFP on the market.
EasyIFP enjoyed a very quiet launch with little fanfare, no marketing and a lengthy beta test with a select group of customers. During this time, we added features such as horizontal flipping, photo and video hotspots, custom interfaces and social media sharing.
In 2018, we will be launching EasyIFP v3.8 as a platform that will allow agencies to build their own IFPs for a nominal monthly fee — saving hundreds over other popular platforms! We will still continue offering end-to-end solutions for businesses that need assistance in building IFPs from the beginning to end.
EasyIFP is a service of Metroplex360.com. We also offer photography and 3D Interactive Tours powered by Matterport.